Based in Omaha, NE since 2013, we have been providing professional and reliable bookkeeping services for franchise owners.
We're proud to provide our clients with customized solutions designed for specific business. We will listen to you, understand your business and customize our bookkeeping services to the way you work.
Our bookkeeping services are designed to make your life easier so that you can focus on what you do best. So don't struggle to keep up with all these frustrating paperwork. Contact us today!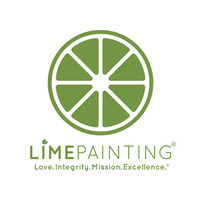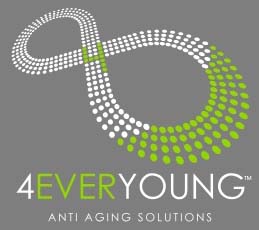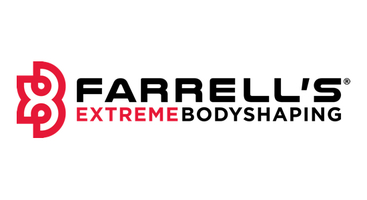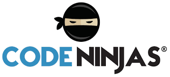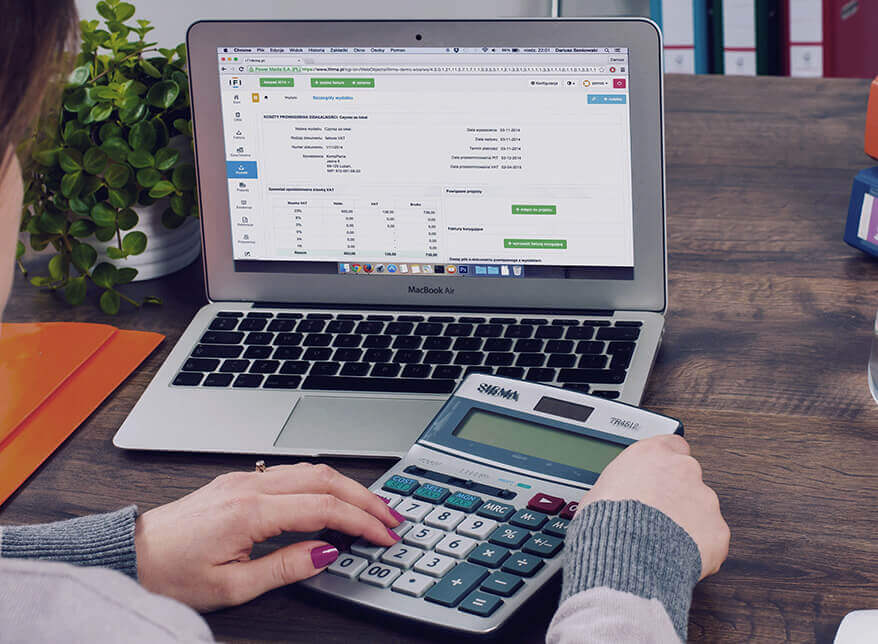 YOUR TRUSTED Franchise accounting service
Are you running a business and trying to do everything yourself? Shouldn't you spend your time doing what you do best – whether it is selling and marketing, customer service or making decisions on how to grow your business?
An entrepreneur tries to juggle many balls each day, but sooner or later, one of them is going to be dropped. As a smart business owner, you will realize that you can't do everything because there are only 24 hours in a day. Unless you are extremely organized and enjoy working with numbers, then maybe you need to outsource your bookkeeping.
We're Dedicated to Providing Personalized And Customized Bookkeeping Solutions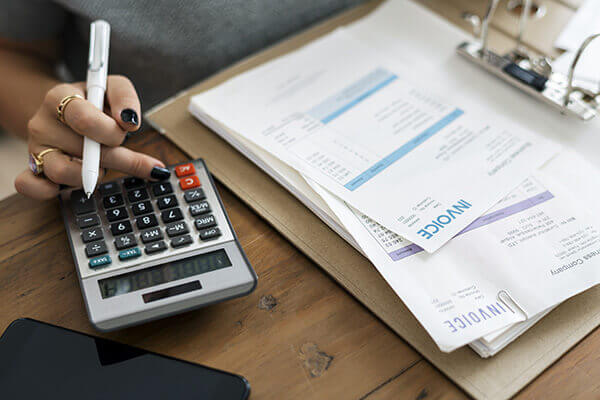 Bookkeeping & Accounting
You need each one of your franchisees to operate in a consistent manner. And standardization is vital when it comes to keeping financial records. Our franchise-focused bookkeeping and accounting will help create standardized and accurate financial records.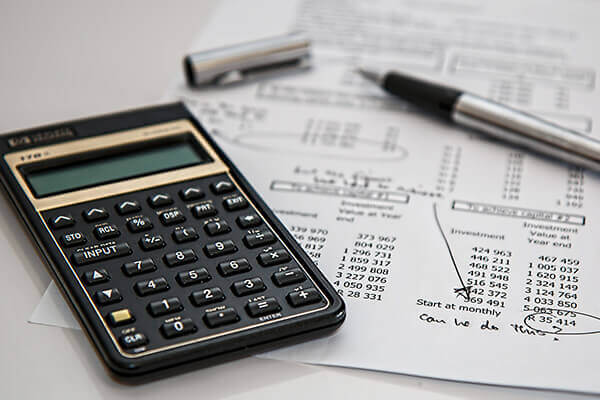 Payroll
Whether you have a few regional franchises or a franchise network that spans the country, you need a payroll solution that is secure, seamless, and reliable. With Franchise Resource, we'll help you easily Manage all payroll from one secure portal with instant online access to all of your franchises.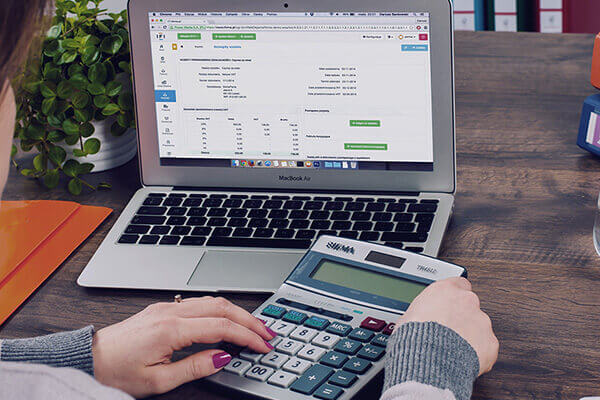 Financial Reporting, Business Intelligence and Consolidation
Through Franchise Resource, you'll have a customizable consolidation, reporting and benchmarking platform that offers an effective means of gathering financial data and monitoring performance across your entire franchise network.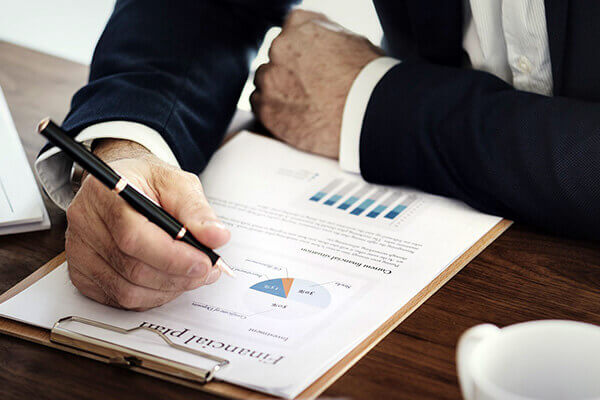 CIO Services
Our CIO Services lead you down a smart path with proven technology planning, IT strategies and roadmaps for success. From collaborative input on budgeting and to single-source reporting platforms, your franchise system will have the access to executive-level expertise that it needs.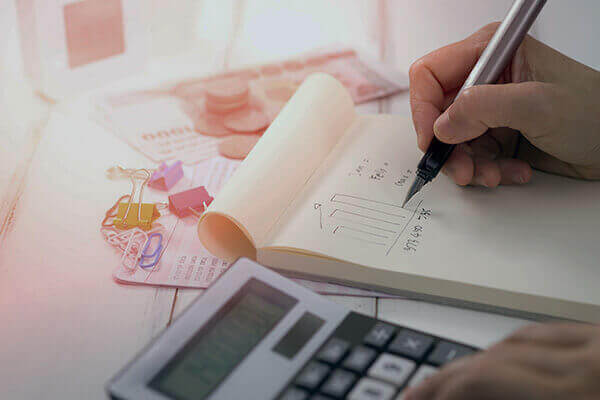 Tax Planning and Preparation
Taxes account for one of the largest expenses for franchisors. At Franchise Resource, we work hard to find every opportunity to capitalize on all available business tax deductions for your franchise system.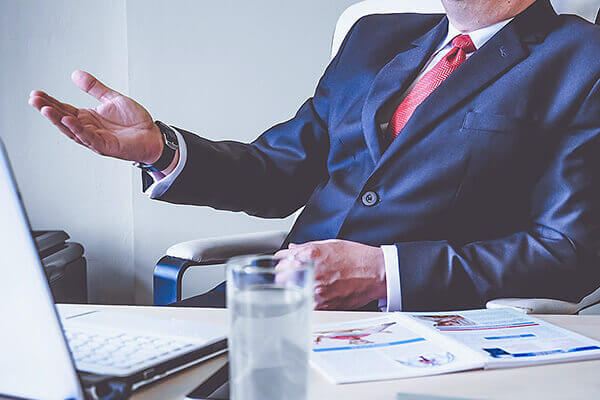 CFO Services
Access to expert financial and accounting strategy is vital to the success and health of your franchise system. Executive-level expertise will help validate business models, inform decisions, and streamline logistical processes to set a pathway for growth across all of your franchises.
We have a wondeful team of certified, experienced and trustworthy financial professionals — all based in Omaha, Nebraska.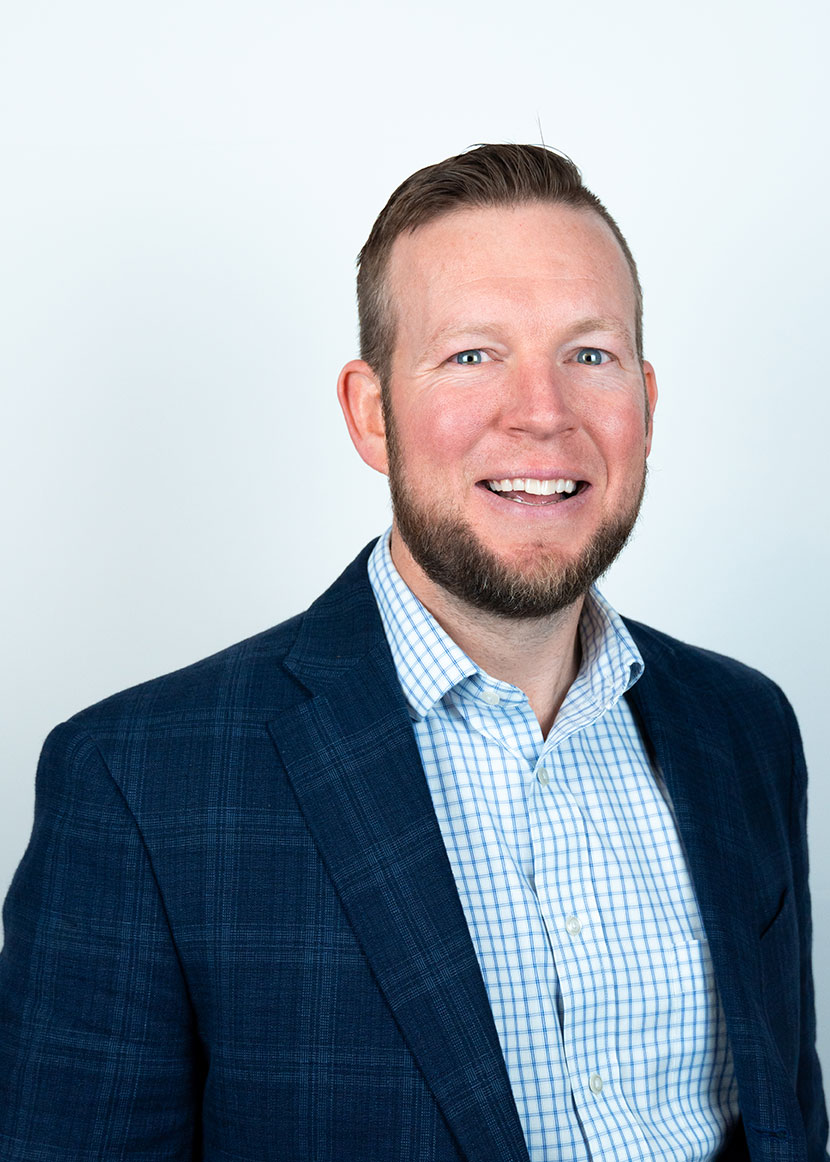 Luke Towey
Chief Executive Officer and Partner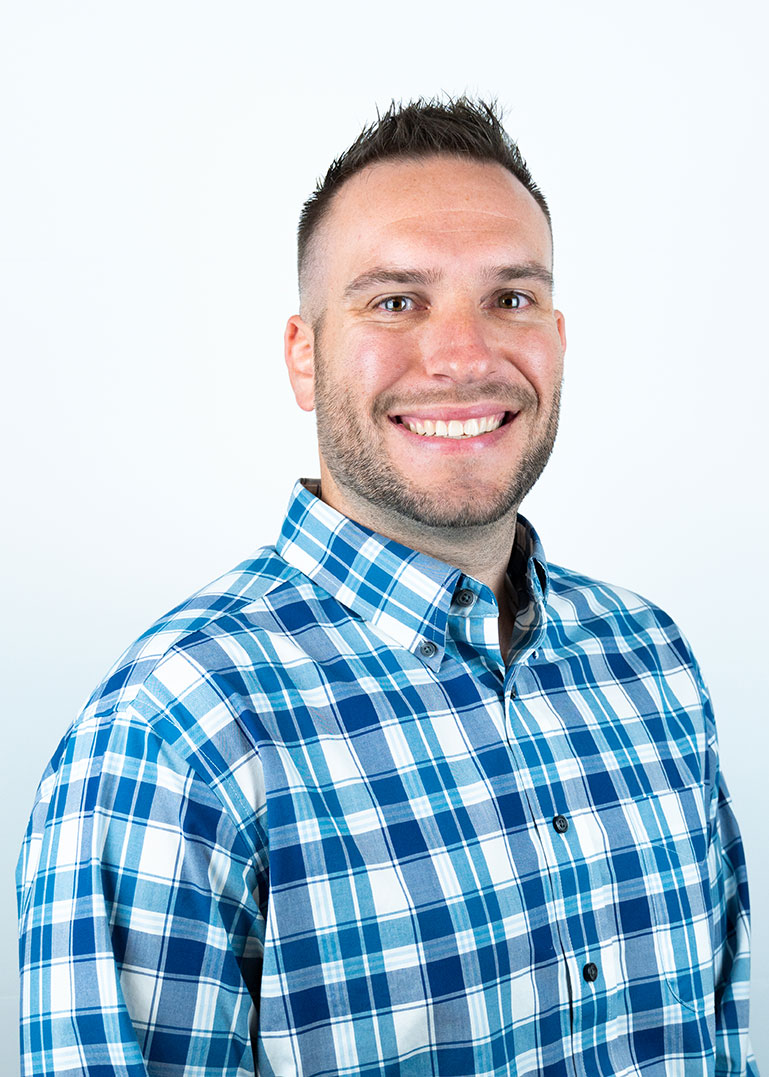 Dillon Towey
Chief Development Officer and Partner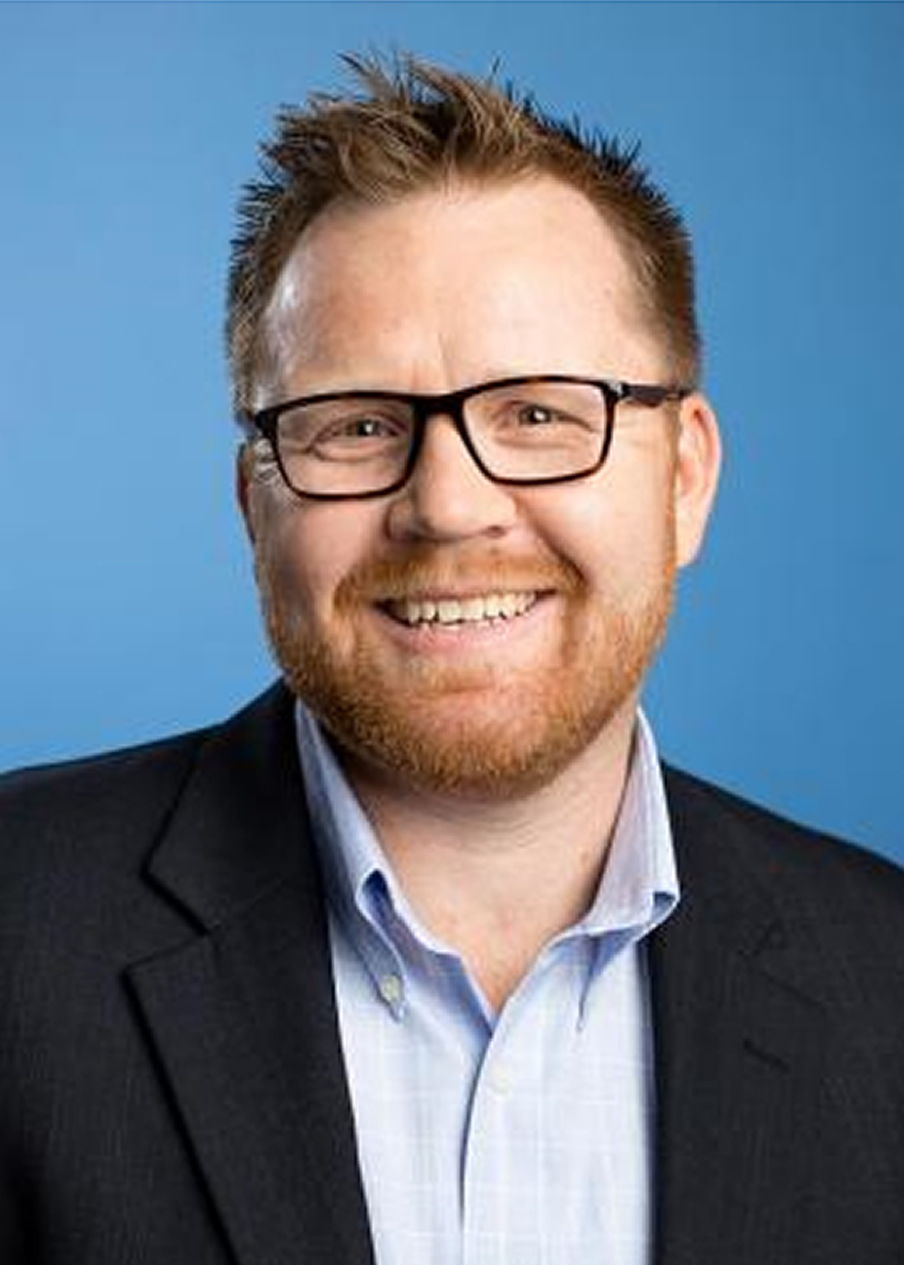 Anton Ames
Technology Lead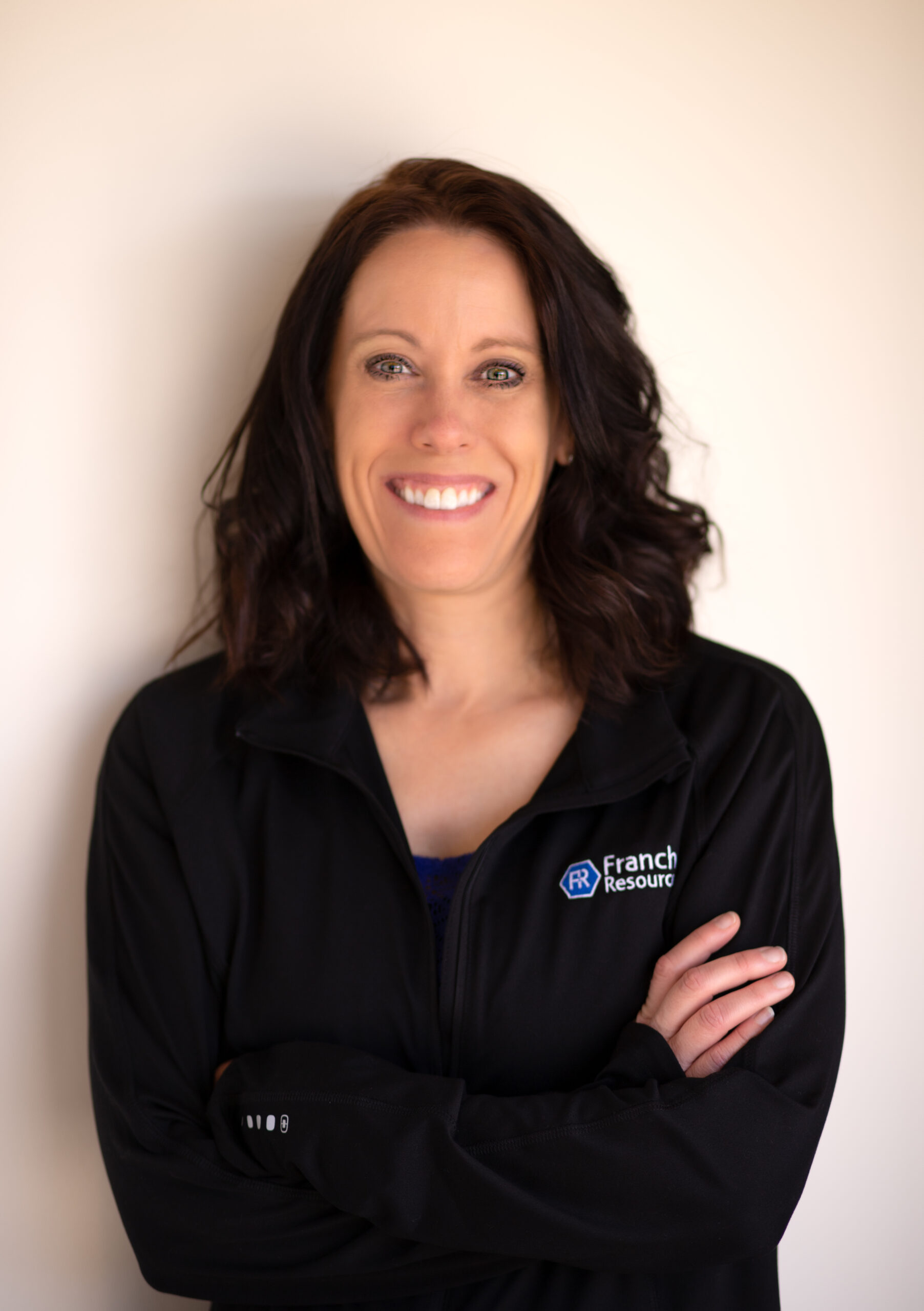 Denise Berkey
Brand Accounting Supervisor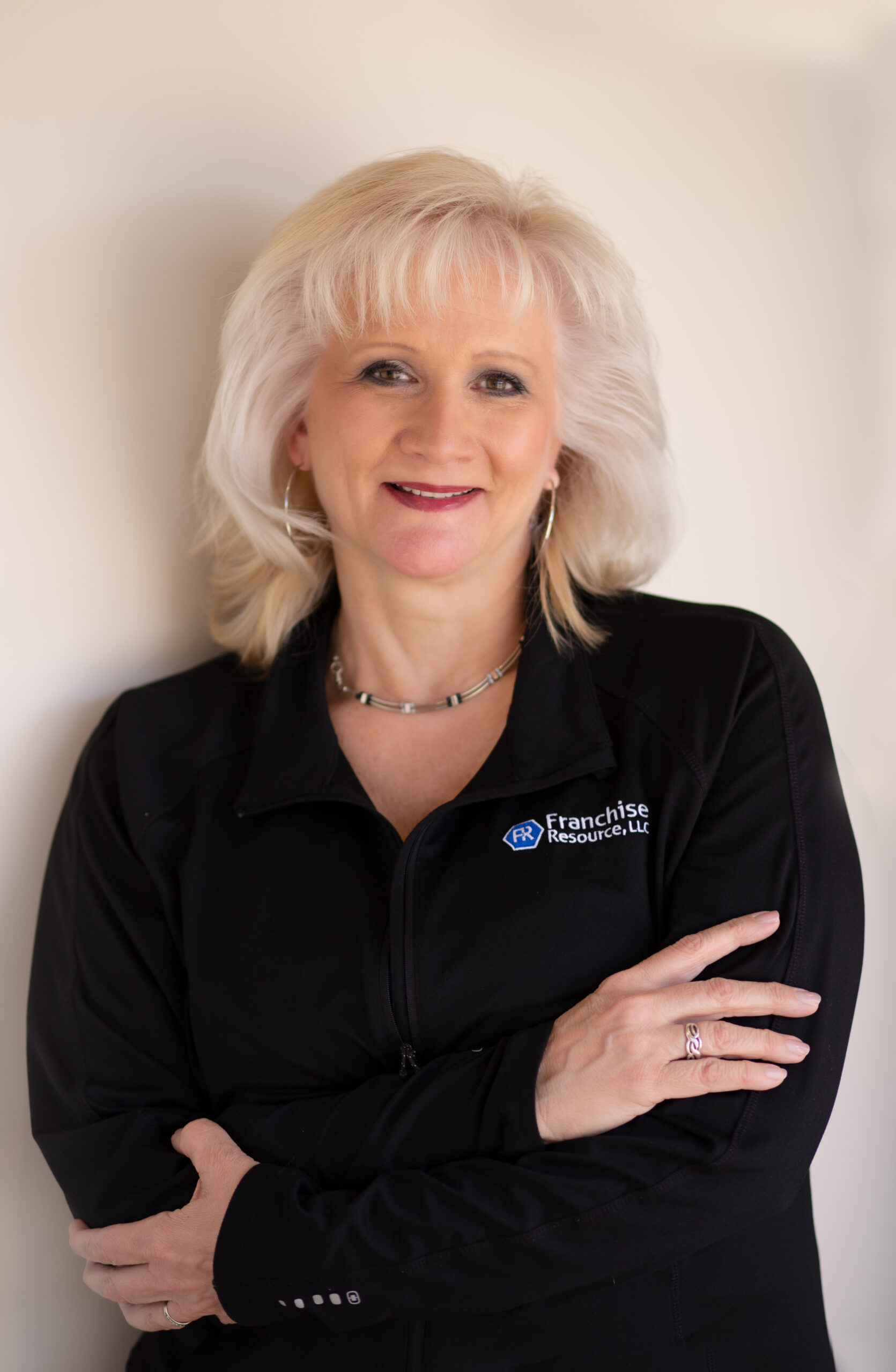 Deb Jones
Client Success Coordinator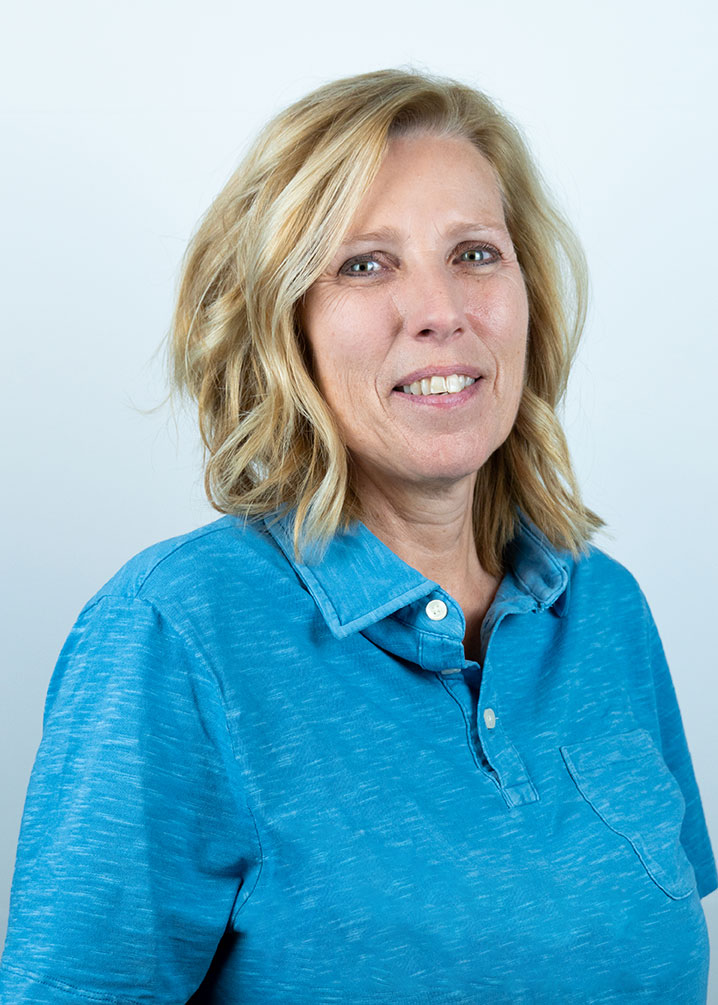 Dede Haggerty
Brand Accounting Supervisor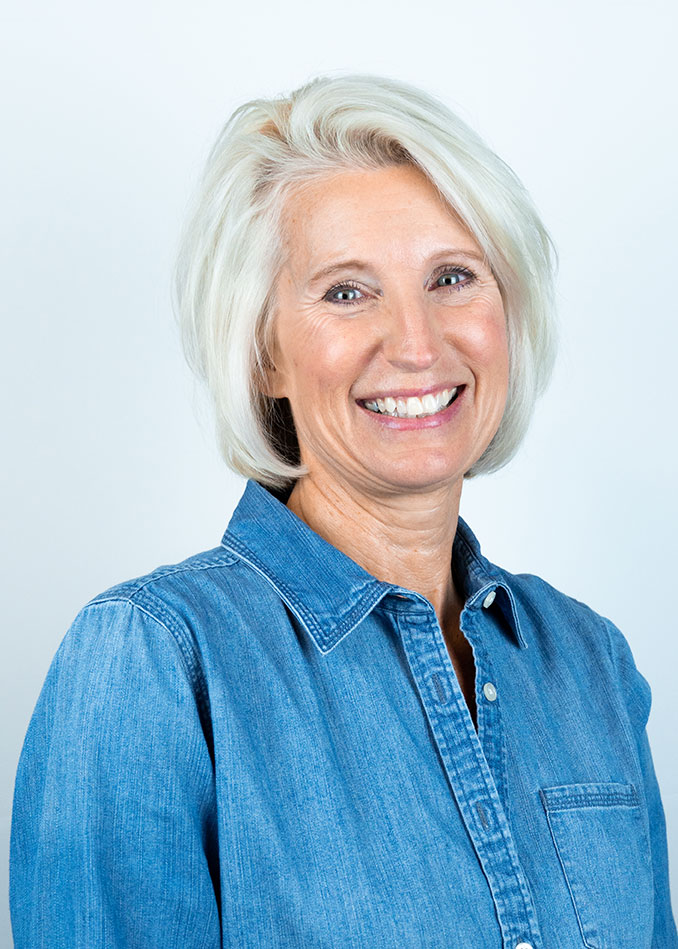 Andi Towey
Brand Accounting Supervisor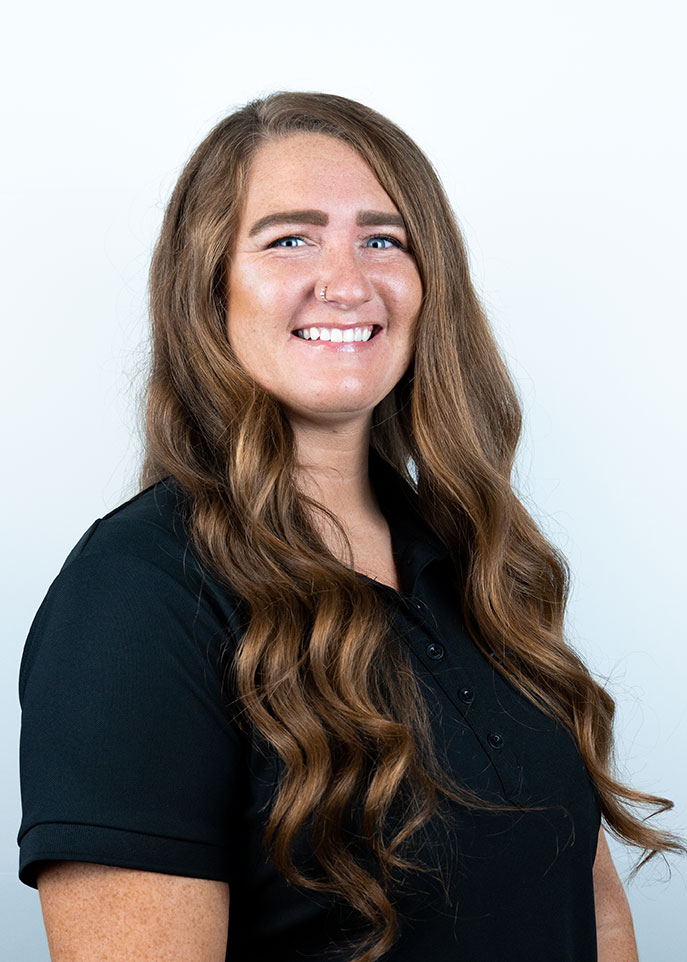 DeAnna Meyer
Brand Accounting Specialist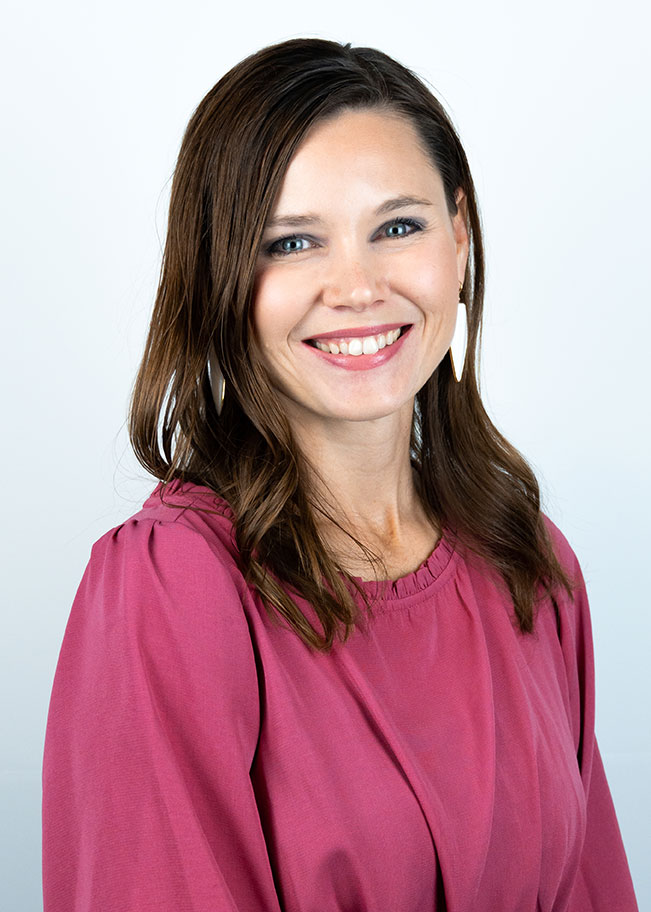 Kathy Jackson
Brand Accounting Specialist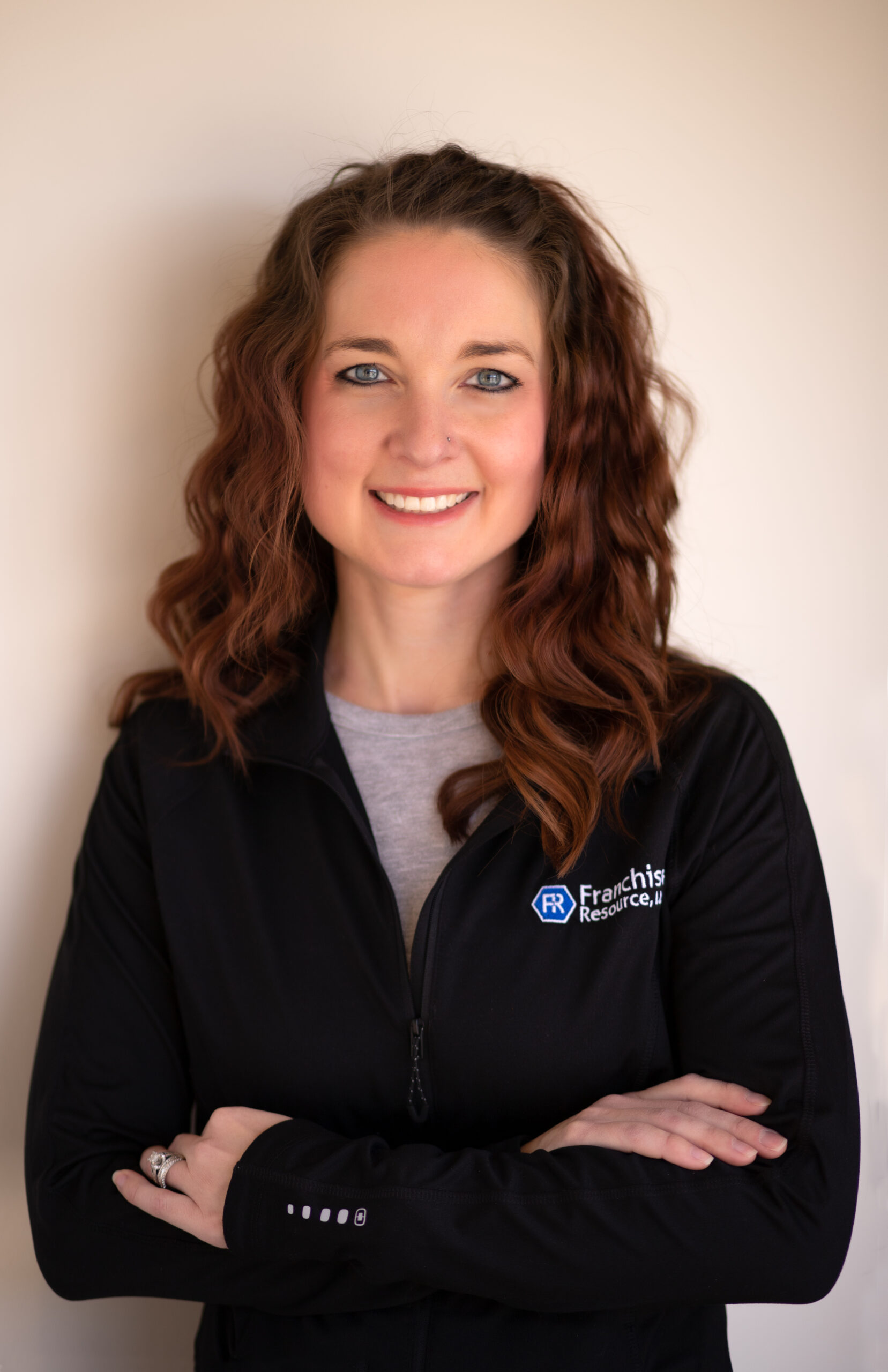 Danielle Taylor
Brand Accounting Specialist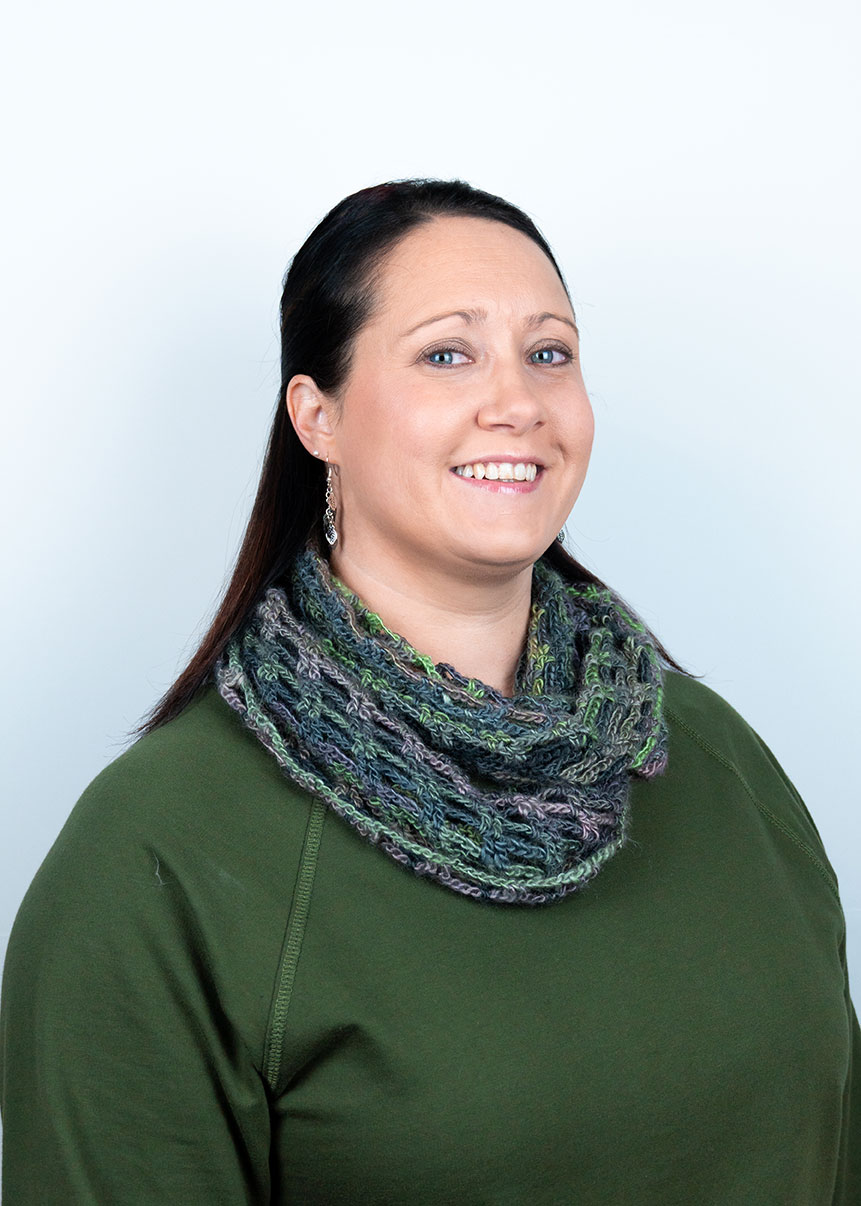 Kayla Streich
Brand Accounting Specialist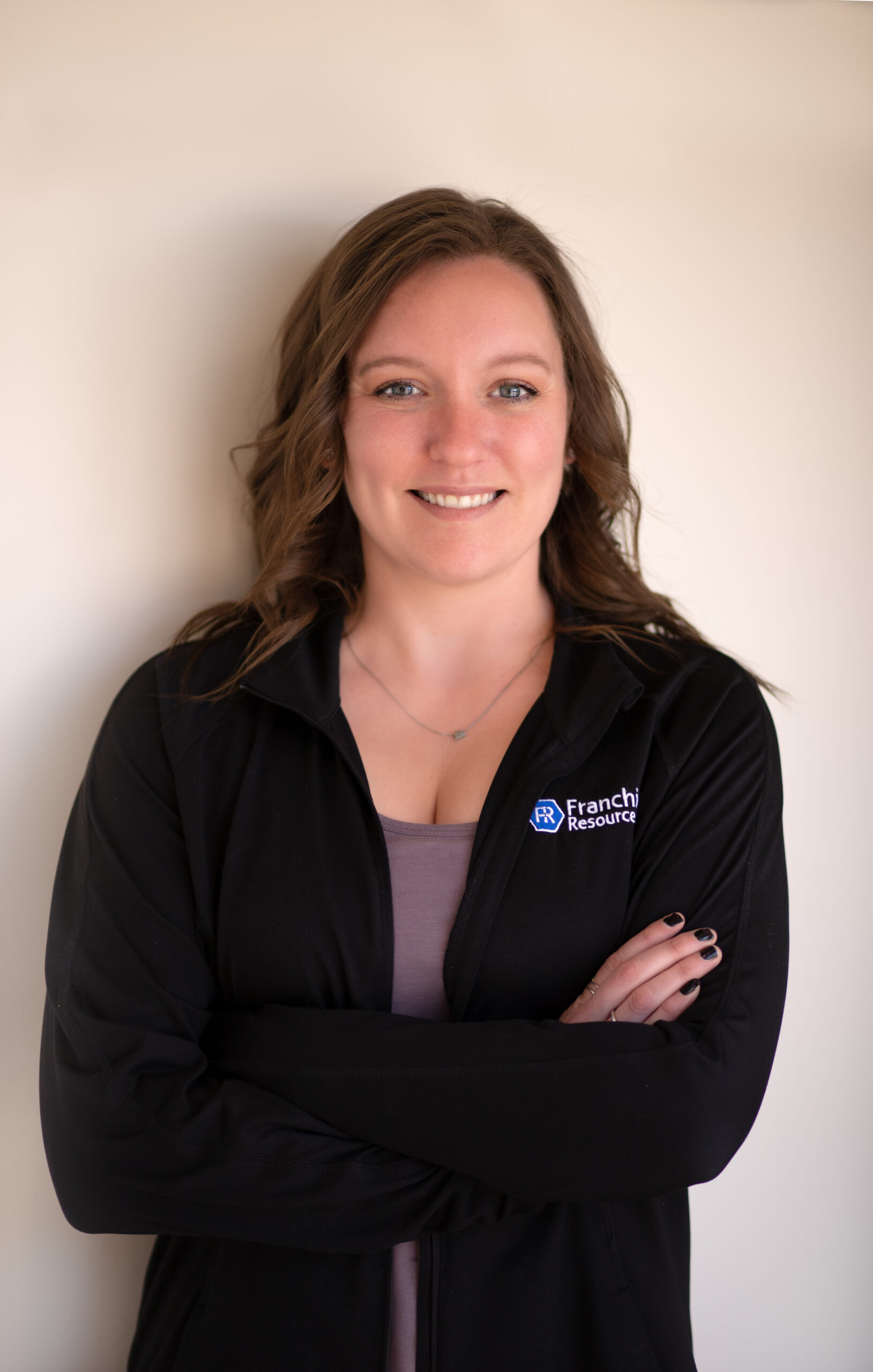 Meghan Bernholtz
Brand Accounting Specialist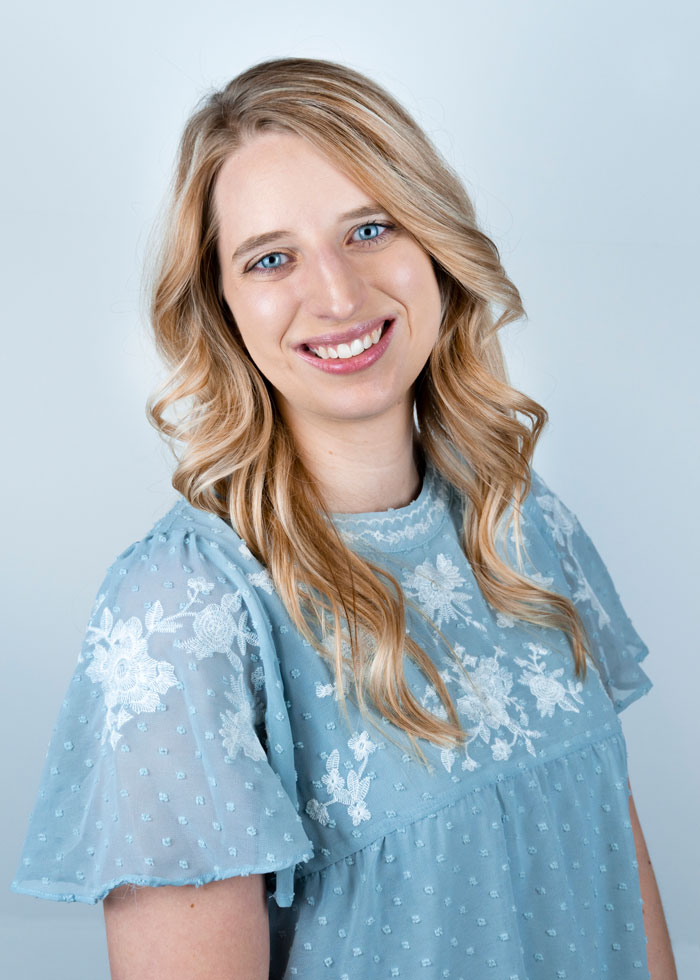 Miah Blohm
Brand Accounting Specialist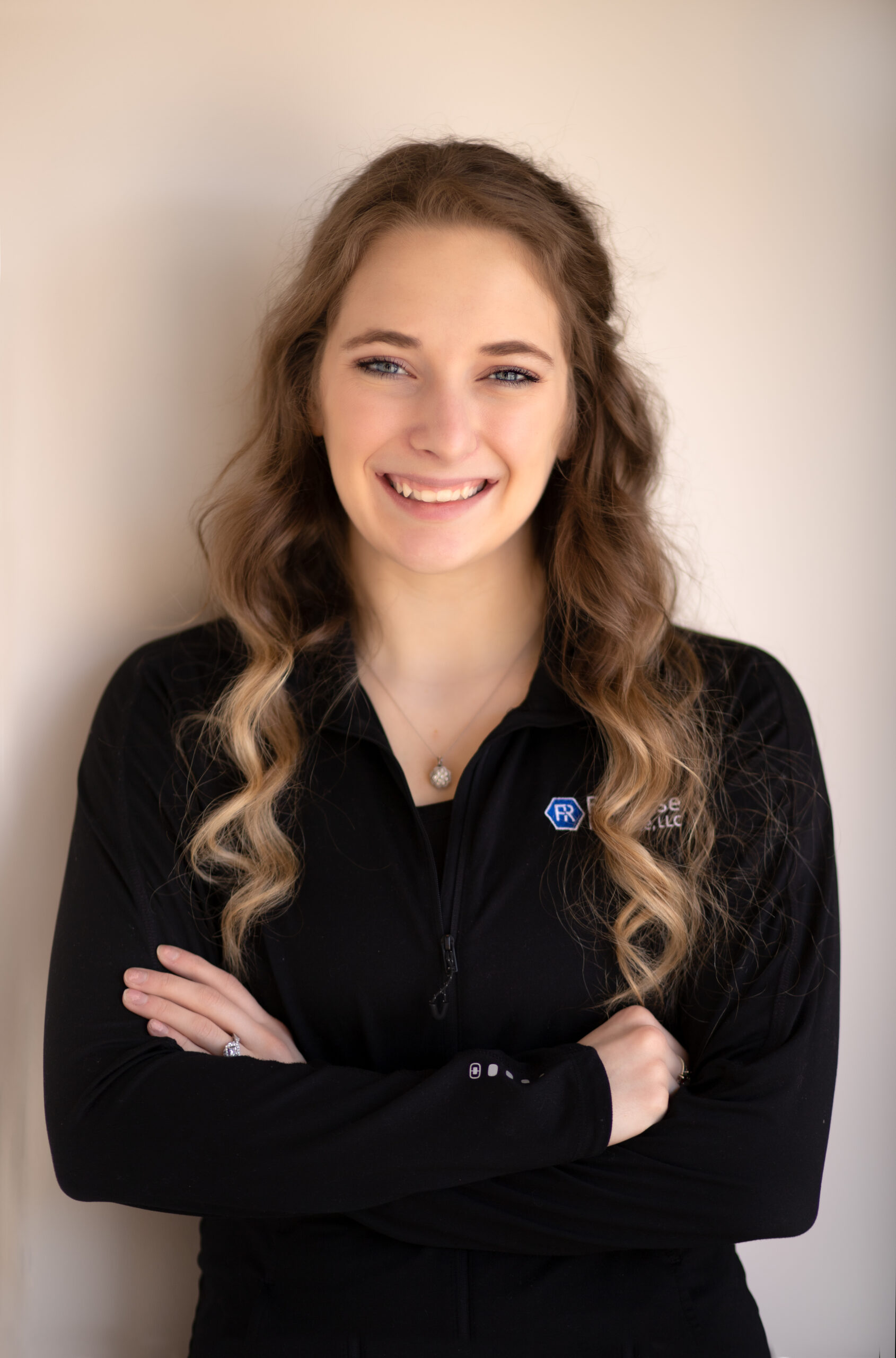 Danielle Lunz
Brand Accounting Supervisor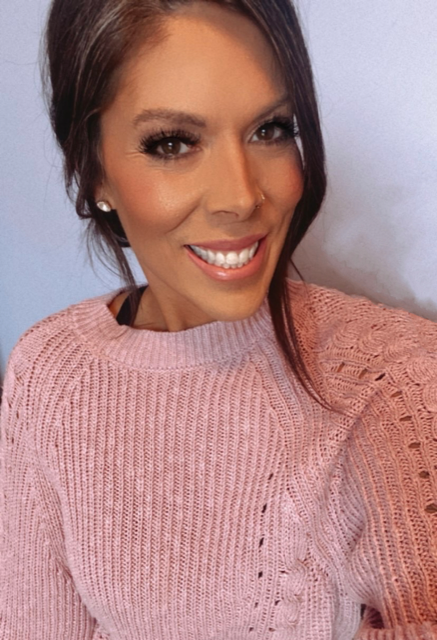 Jennifer Ridenour
Brand Accounting Specialist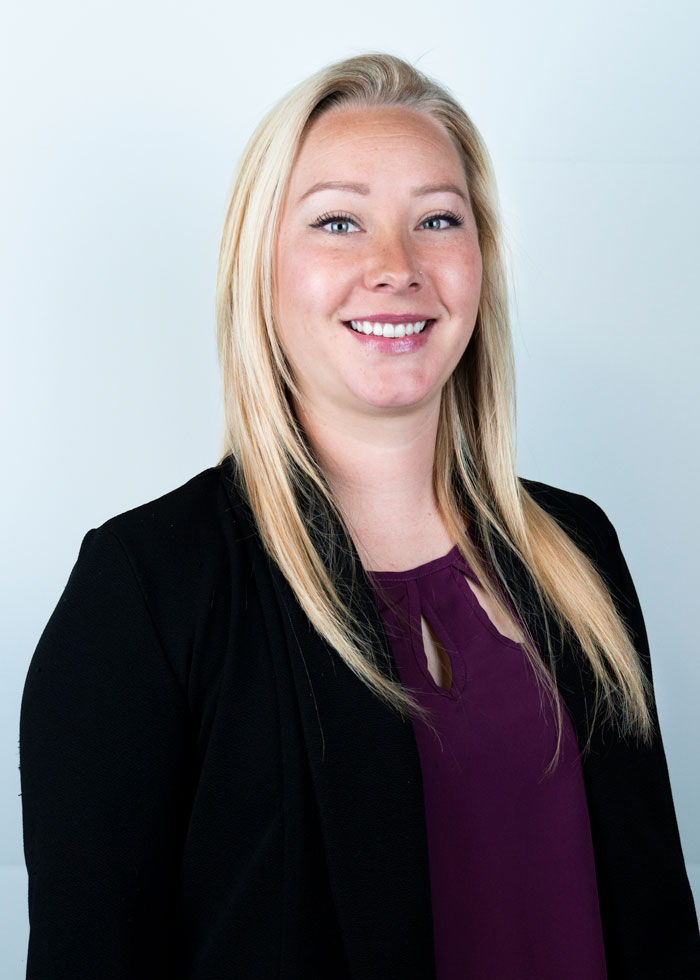 Trista Harrell
Brand Accounting Specialist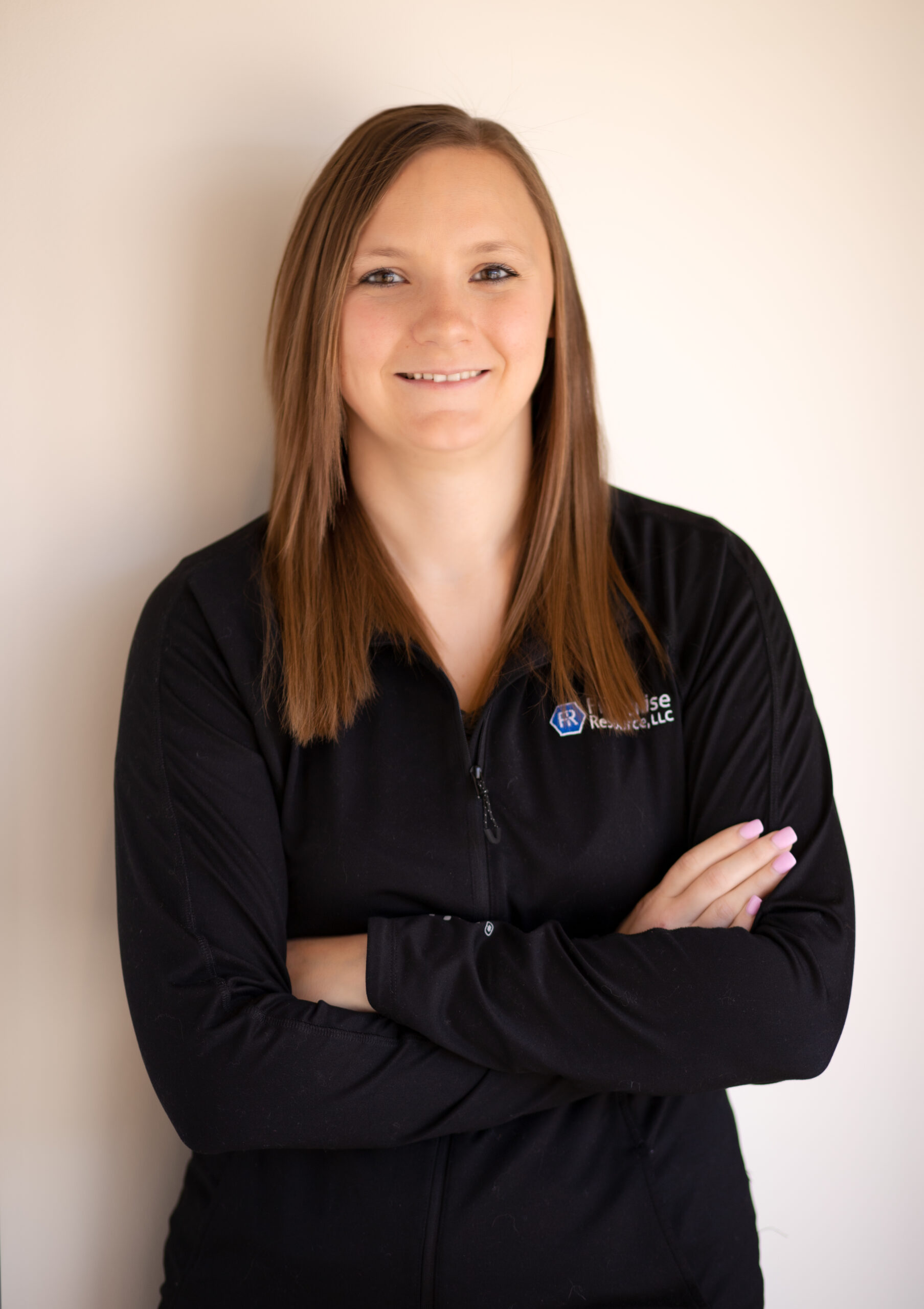 Jordan Schwartzer
Brand Accounting Supervisor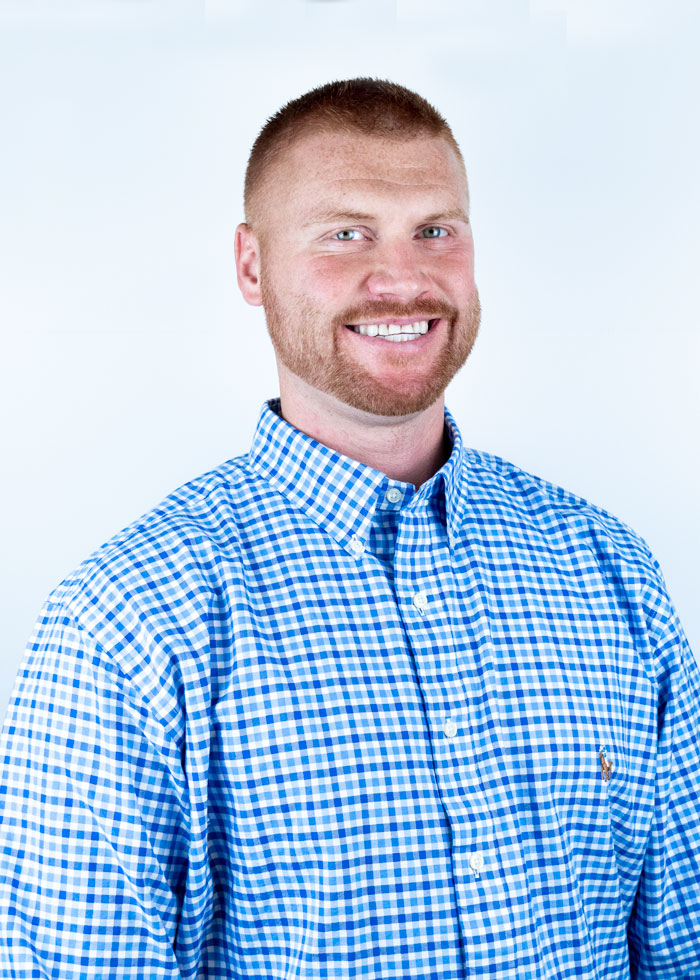 Adam Roh
Brand Accounting Supervisor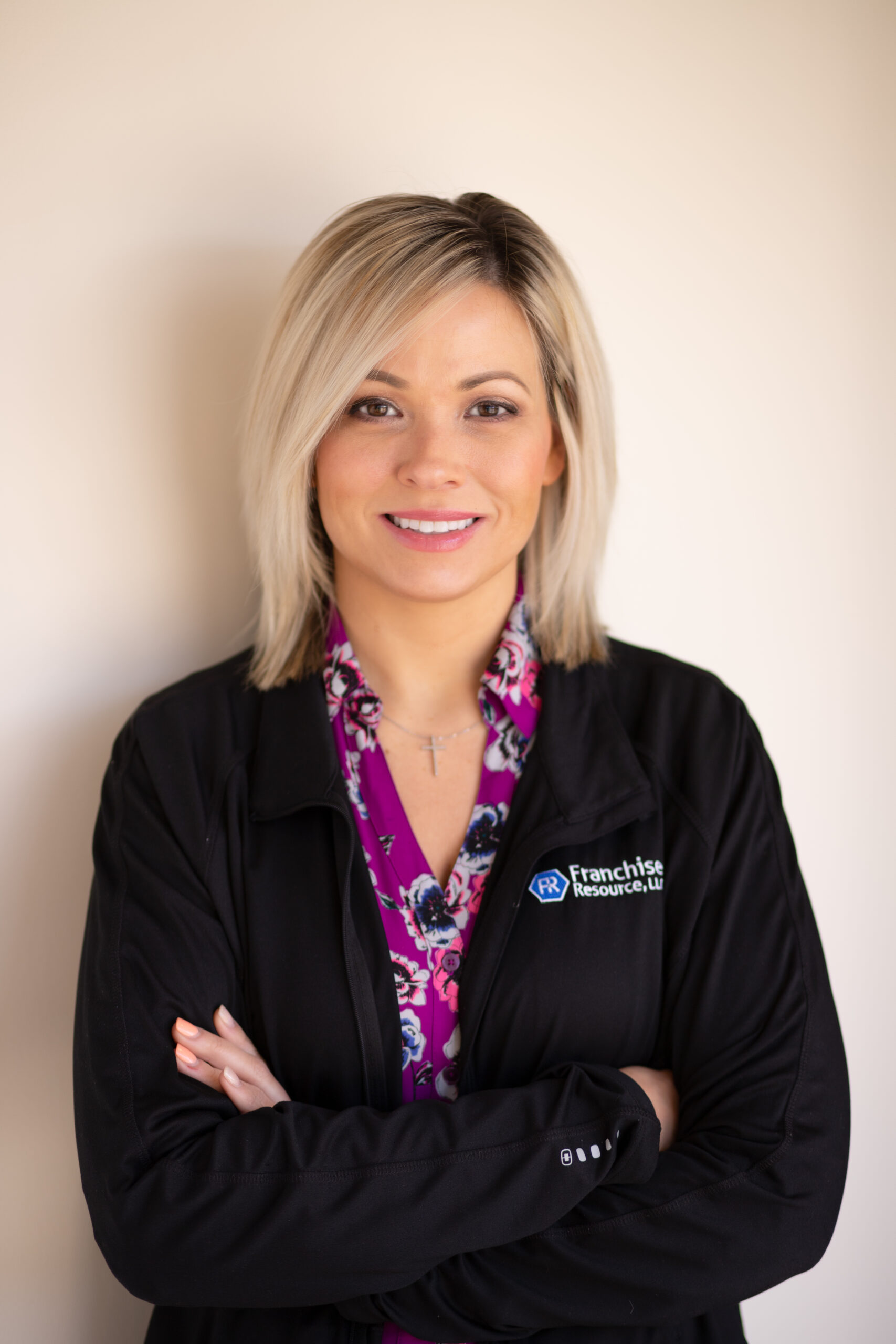 Stephanie Christenson
Brand Accounting Specialist

"Franchise Resource has provided an extremely valuable service to me as a Multi-Unit Franchise owner. Their staff is always friendly, responsive, and happy to field my many questions. Because of their trusted service, I can focus on what matters most in my business, our members! I'm grateful to have a partner that we can grow with into the future."
Clint Justice, Owner
Premier Martial Arts

"Franchise Resource Group has been instrumental in my ability to open and operate 7 franchise locations in addition to other owned outside businesses. They are flexible and responsive. In addition, they provide professional financial statements, with easy to read business indicators, that my investors absolutely love. Having experienced other accounting services, Franchise Resource Group has been a blessing!"
Michelle Lounsbery, Franchise Owner
Profile by Sanford

"We've used many bookkeepers throughout our time in business and Franchise Resource really gets it! For franchisees that are looking for a cost effective yet wholesome bookkeeping company, I'd highly recommend giving them a shot."
Valery Marr, Senior Controller
Koala Insulation HQ

"Franchise Resource in general and Andi in particular have been a god-send to me. They make sure my bookkeeping and QuickBooks are up to date and correct. More importantly, they are making sure the necessary taxes and/or reports are kept up to date. I know I'd miss things if it weren't for her diligence."
Patricia Pantoja, President & Franchise Owner
Redbox+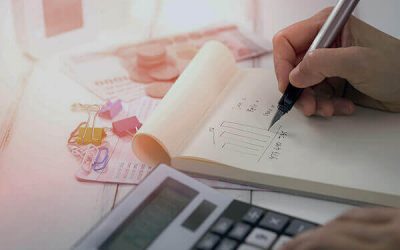 Do you love the thought of handling the financial books for your business? For most of us, unless...
Complete the contact form, and we will be in contact with you!